Annapolis Conserve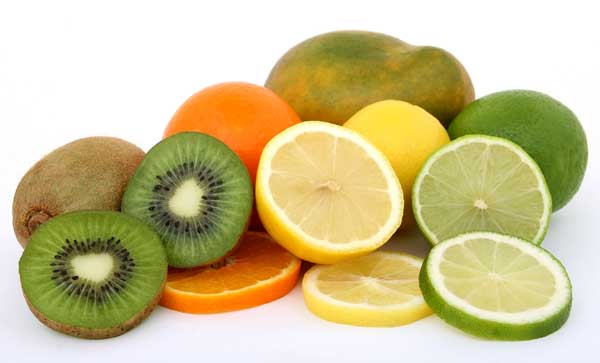 I included it in 'Shetland Food and Cooking' and also here because I think it is so unusual and versatile. It is lovely on hot buttered toast but also accompanies cold ham and turkey really well and I recently had it with salty smoked Shetland mackerel. Delicious.
It is so fresh and fruity: pineapples, cranberries and oranges although not locally grown, are in season in the winter and at their best.
I make a big batch and give it as presents but it will keep for at least a month.
Like marmalade making this is a real 'sitting round the kitchen table with coffee and having a good sheeks' (chat) type of activity. There is a lot of preparation and sharp knives are essential. In addition, it is not a preserve that sets hard. I prefer to have it a bit runny rather than boil for too long and spoil the fresh flavours. You will need a very large pan.
3 oranges
2 lemons
500g fresh cranberries
1 medium sized fresh pineapple
250g currants
1.5kg granulated sugar
200g whole blanched almonds – cut lengthways into bits.
Firstly prepare all the fruit. Start with the cranberries and currants – straight into the pan, out of the packet.
Remove the skin and the core from the pineapple and cut it into chunks – approx. 2 cm square. Add.
Remove the zest from the oranges and lemons and chop it slightly. Add.
Cut the rind and pith off the oranges and cut them also into chunks. Add.
Squeeze the juice from the lemons and make up to 150ml with water. Add.
Place over a medium heat and stir until it begins to soften and the cranberry juice runs.
When it is all soft, this takes about 20-30 minutes, add the sugar and allow to dissolve slowly.
Then boil fast for approx. 10 – 20 minutes until it looks thick. Lastly, add the almonds and mix in well.
Allow to cool slightly and pour into sterilised jars.
Finish off with waxed discs, cellophane and cheerful Christmas paper.